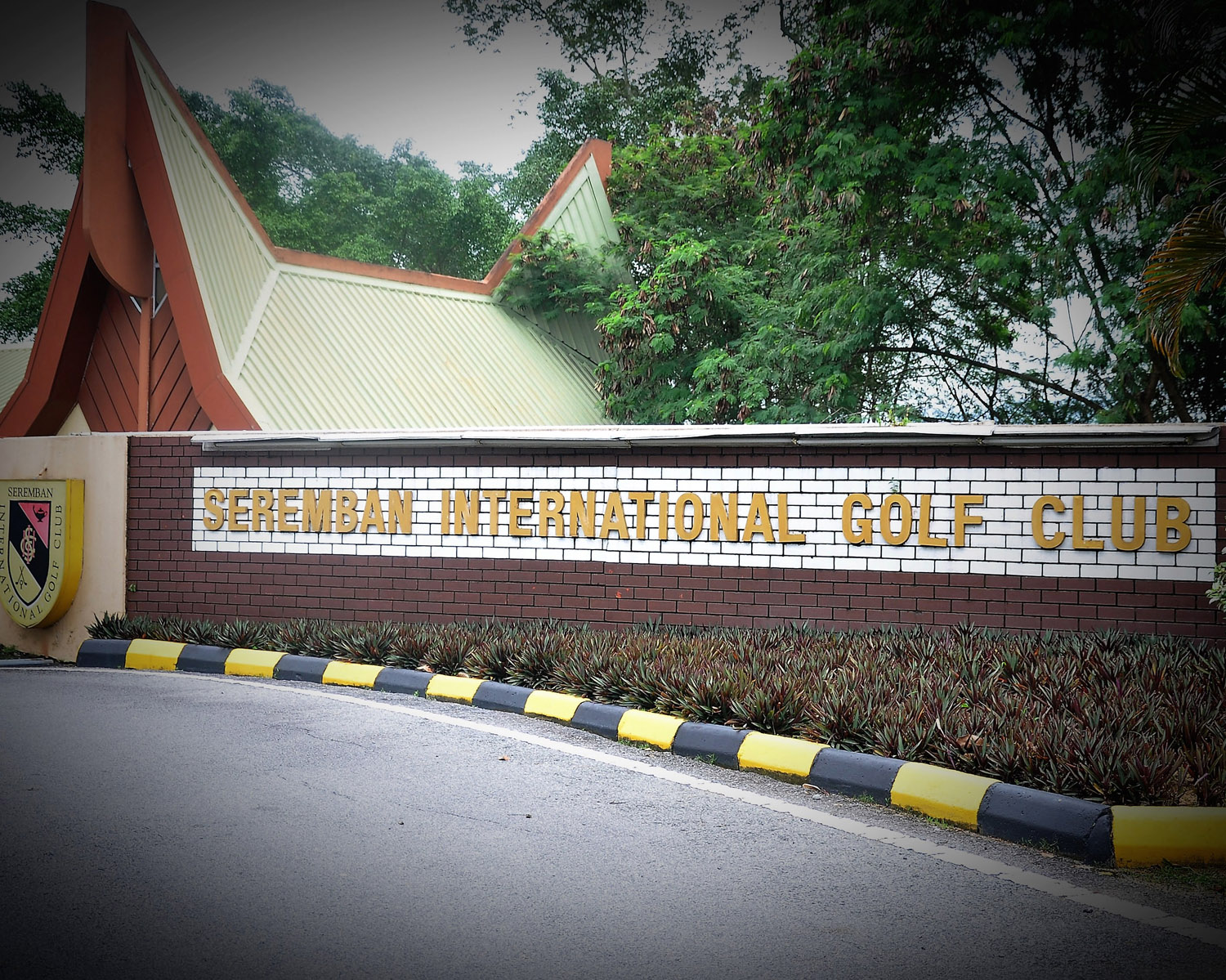 The beautiful fairways of Seremban International Golf Club (SIGC) lie in the unspoilt landscape of Negeri Sembilan, just 7km away from the heart of the city. Strategically placed amongst the most conducive backdrop for business, entertainment and leisure for the discerning few who are members of this exclusive golf club
Seremban International Golf Club (SIGC) with 18-hole layout is one of the best traditional courses in the country, not only from a design point of view but in terms of heritage as well.
As one of Malaysia's oldest courses, SIGC's origins can be traced back to 1952 when tree holes were built by British planters in the vicinity of the Seremban Lake Gardens. The club was formed and the course expanded to six holes by March of 1953, with a tin shack serving as the clubhouse.
A proper clubhouse was built and in the early 1960's, the  golf club acquired more land from the state government to build another three-holes. In 12th August 1961, DYMM SPB Yang DiPertuan Agung and YTM Tunku Abdul Rahman, the Prime Minister of Malaysia, visited an unofficial opening of the nine-hole course in our club.
In May of 1976, the 2nd's nine-hole course opened to serve limited player, and with another two years time, the whole clubhouse was fully completed. The club was officially launched in 1st September 1984 by DYMM Tuanku Yang DiPertuan Besar, Negeri Sembilan.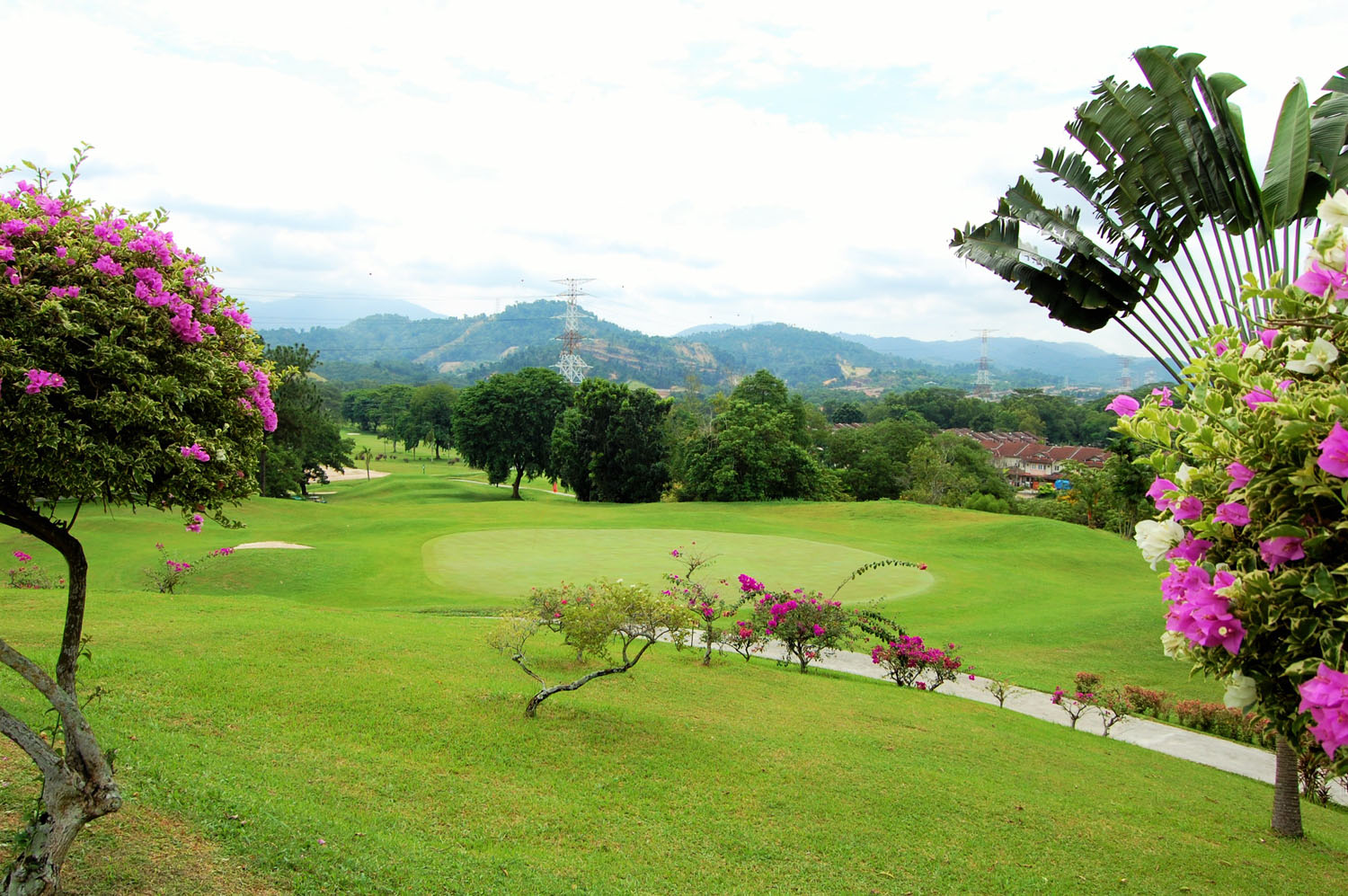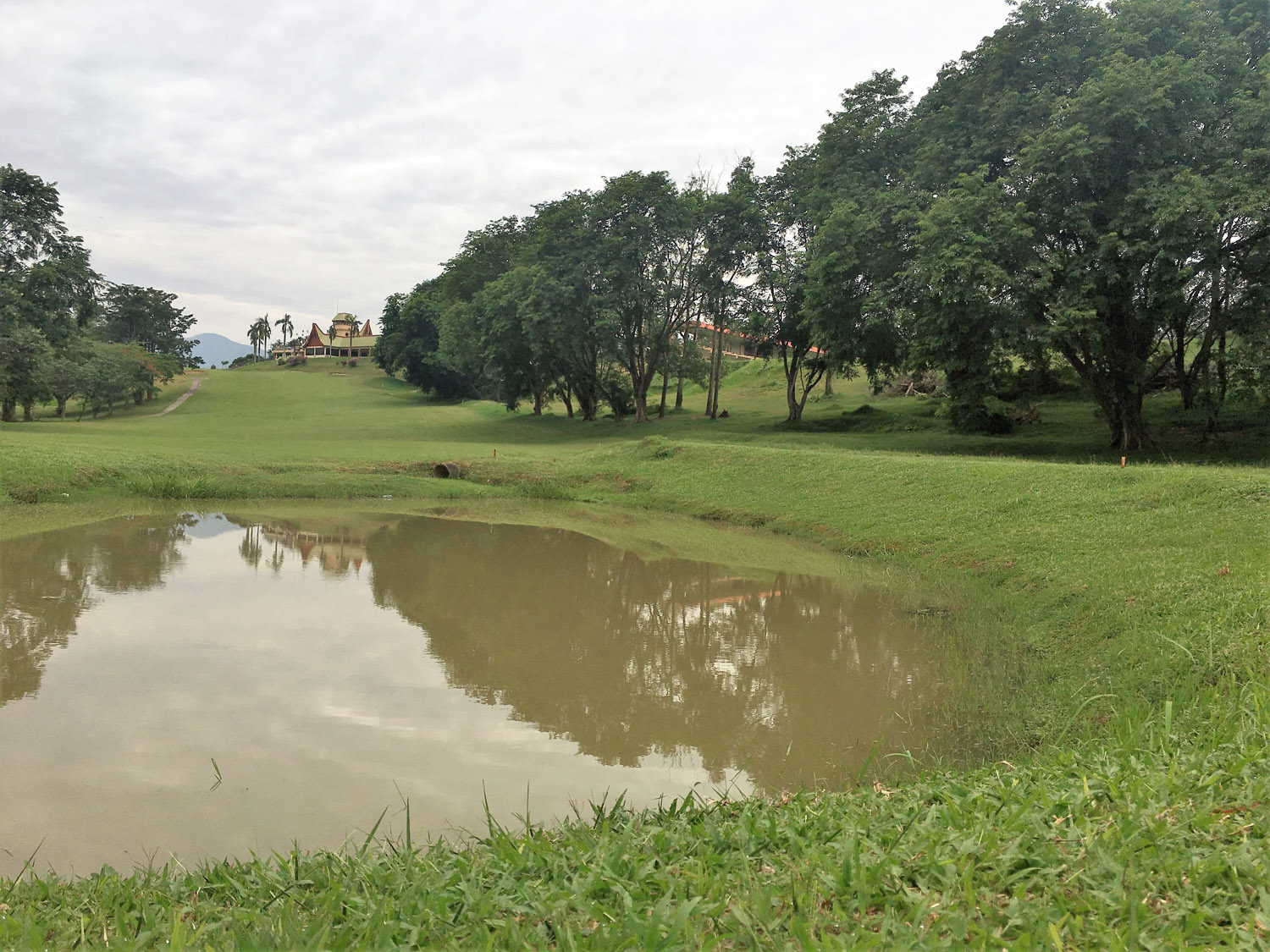 The SIGC layout is a classic course where you need a better course management in accuracy, rather than brute strength to get a higher score.
As SIGC mission is steadily growing toward a championship venue's direction, the esteemed course has undergone numerous layout improvements. We also launched some course's maintenance program to ensure the cowgrass fairways remain lush and well-maintained while the Serangoon green provide exceptional putting surfaces.
The club has various kind of facilities like driving range with floodlight, practice green and bunker, games room, gym, aerobic room, sauna, restaurant, Banquet area, and karaoke room. Sporting facilities are plentiful with tennis courts as well as a swimming pool.
Through the years SIGC has come to occupy the perch as the most prestigious golf club in the state as well as a prominent tournament venue for both professional and amateur golf.